Chartered Counselling Psychologist
DCouns. Psych, MSc Applied Psychology, BAHons Psych, PSI
Dr. Aoife Durcan is a Chartered Counselling Psychologist with over 10 years experience in the field of psychology. Aoife is a graduate of the Doctorate in Counselling Psychology at the school of psychology, Trinity College Dublin. Aoife has worked in a variety of services including Psychiatric hospitals, Universities, Private and Public hospitals, Child and adolescent services, Prisons, Educational settings and Primary Care Centres.
Aoife's work involves the delivery of psychological intervention to adults, teenagers and children experiencing a wide range of issues including anxiety, depression, PTSD, OCD, Bi-Polar Disorder, Borderline Personality Disorder, trauma, eating disorders, grief and loss.
Aoife is involved in the delivery of workshops and groups for adults experiencing deep emotional pain and emotion dysregulation, teaching skills on Emotion Regulation, Distress Tolerance, Mindfulness and Interpersonal Effectiveness. She runs groups for children and teenagers using an integrative approach helping them learn how to regulate their emotions and develop self compassion. She is passionate about helping people live their lives in the most fulfilling way possible, and strongly believes in the inner strength and resilience in people.
Aoife works in an integrative way using evidenced-based practice. She tailors her treatment depending on the client's presentation using approaches such as Schema Therapy, Dialectical Behavioural Therapy (DBT) and Compassion Focused Therapy (CFT). Aoife also has advanced training in Cognitive Behavioural Therapy (CBT). She has a particular interest in working with emotions and completed her Doctoral thesis on Anxiety from an Emotion Focused Therapy (EFT) perspective. Her goal is to help people recognise that if they can begin to understand and change the underlying emotions that maintain their worry/anxiety/depression they can combat these overwhelming feelings.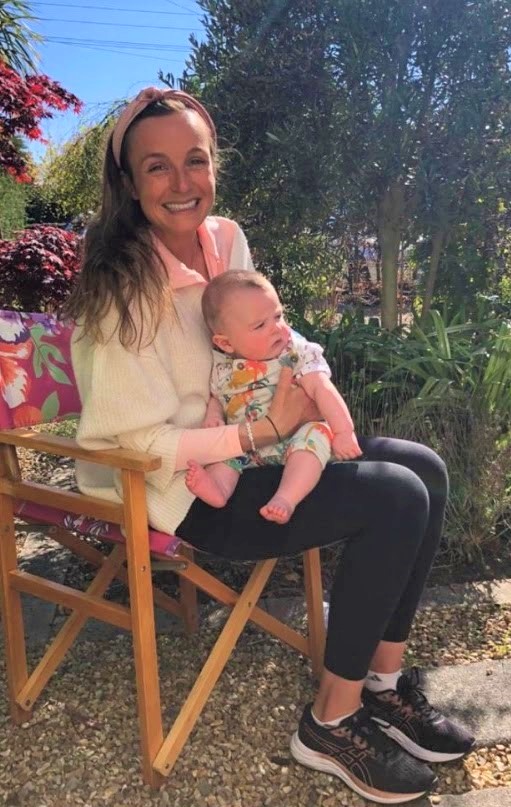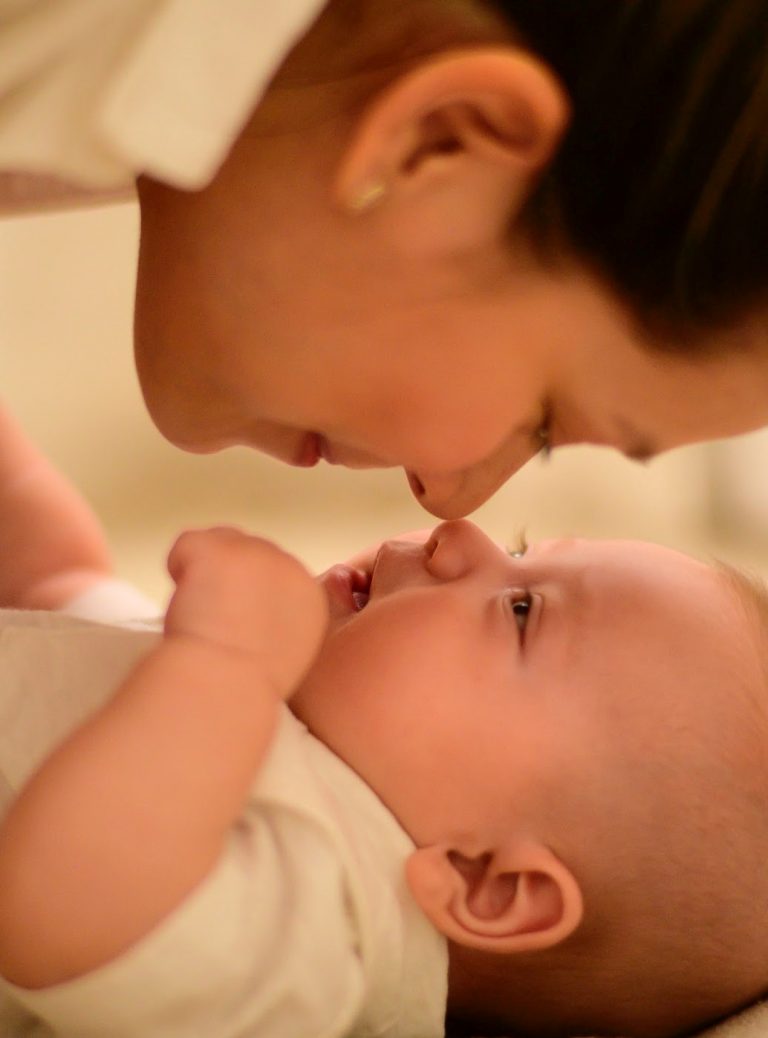 How Nurture and Responsiveness Shapes a Baby's Brain
Conscious parenting – the greatest gift we can give children
YOU are the only expert on your baby (there is no such thing as the perfect parent)
Our own attachment styes and how they influence our parenting
The influence of early experiences and brain development- the babies brain and nervous system is developing in utero
How to create a secure attachment – what is the scientific evidence telling us?
Do we really need to teach a baby to "self soothe?"
The impact of cortisol (stress) on the developing brain
Some practical tips for play and connection
Workshop will be online to accommodate people who find it difficult to attend sessions in person.
Duration: 120 minutes
Cost: €80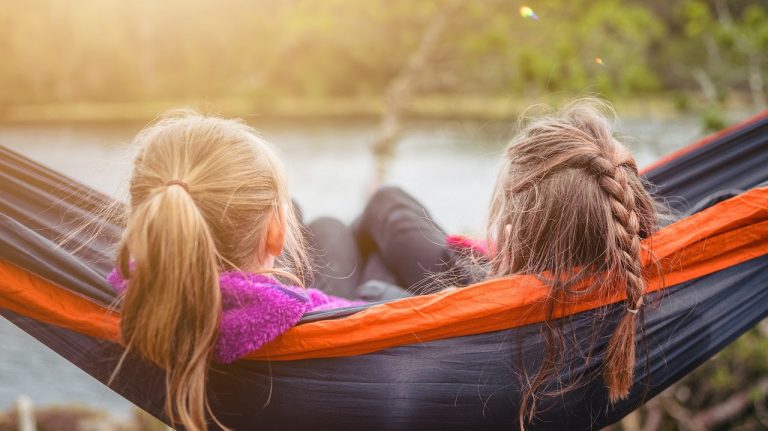 Workshop A. 10-12 years
Workshop B. Teenagers
You can view a full breakdown of the workshop here.
Duration: This is an 8 session programme, children attend for 6 sessions. There are 2 parent/caregiver sessions, one at the beginning and one at the end.
Cost: €800 (8 sessions @ €100 per session)
Groups will be kept small at 6-8 children per group.
I attended Dr. Aoifes workshop How Nurture and Responsiveness Shapes a Baby's Brain earlier this year. I was very impressed with the content and structure of the presentation. Aoife ...explained the most up to date scientific research and gave examples so it could be easily understood. I would highly recommend this workshop for any parent who may have an interest in attachment theory and the importance of nurture and responsiveness. As a first time parent there are so many unknowns and really felt that the insight I gained from participating in the workshop has helped me feel more secure in the way I parent my daughter. Read more
Wonderful course, thank you Aoife. Came away with plenty of insight and awareness around how to support my baby's emotional development. Also left feeling very reassured that myself and ...my partner are doing our best so far:) Read more
Michelle Hone
Nov 18, 2021
If you're a parent – You need to attend this webinar! We have all picked up parenting skills and discipline strategies that have been passed down through the generations, but we've never really ...questioned them. Somewhere along the way, we've veered off-course a little, and lost sight of how to connect with our kids, understand them, and nurture the most precious relationship we will ever have. Aoife explains the growing research that shows there are better ways to parent our little humans, in a straigthforward, easy to understand way. It's an absolute must – Your children will thank you later in life! Read more
Thank you so much Aoife for your insightful course, it was so interesting and enjoyable. I feel very prepared and ready to welcome my baby in March and put all your course work into ...action. Aoife was engaging, and kept the content light, easy to follow and informative. Aoife was open and willing to answer all questions on & off line which I found comforting. The group size was small and intimate which made me feel instantly at ease. I would highly recommend Aoife's course and cannot wait to see what other courses Aoife introduces in the New Year. Thank you so much again. Read more
I absolutely loved Aoife's workshop on how nurture & responsiveness shapes a baby's brain. As a first time mam I really loved Aoife's teaching style, as she created a relaxed and open ...environment, encouraging conversation amongst us all. I came away feeling so uplifted and gained so much more confidence in myself and my baby's development as a result of the workshop. Read more
There is a lot of parenting advice online, and we found a lot of it really didn't sit well with us, and came from sources claiming to be "experts" but with no qualifications or studies behind ...the message. I attended aoifes workshop on attachment and responsive parenting and finally got to hear the science behind the parenting methods that frankly feel more natural, safer, and work with your instinct. Aoife gave clear non judgemental methods and took practical examples from the group which was so helpful. Often other parents have the same challenges and there are clear developmental stages that bring these up with your children. I couldn't more highly recommend Dr aoifes workshops and also to follow her Instagram page. i feel like she reads my mind with the timing of a lot of the areas she covers, and again, gives clear and practical examples that we can try at home and with others. Read more