Do you feel triggered and frustrated by your child when they get upset? Do you feel overwhelmed about how you should parent or feel overwhelmed by parenting in general? Are you being hard on yourself or are you feeling judged by others?
When it comes to parenting, we are all just trying to do the best we can, but there is nothing like parenting to evoke strong emotions within us, such as agitation, anxiety, upset, shame, and anger. It can be so hard to stay regulated and respond in the ways we would like.
When we become parents, we can bring with us issues from our own childhood that may influence the kind of parent we are to our children. We have all developed certain ways of coping that have helped protect us from experiencing painful emotions in the past. These coping strategies have been really adaptive in so many situations however these patterns can begin to damage our self-esteem, contribute to us feeling burnt out and make parenting feel exhausting from time to time.
I am extremely passionate about helping parents trust their own instincts, realize there is no such thing as the perfect parent, and help them know how to create a secure attachment relationship with their child, an important factor in building resilience.
With all of this in mind, I have designed Empowered Parents. It is a 4-week video-led program that you can do in your own time. It consists of everything I know to be helpful for both ourselves and our children and is suitable for parents of children of any age.
During this program, you will have access to me throughout the month for support. You will be able to ask me questions privately and I will upload videos, answering your questions throughout the month.
This program contains critical information and actionable steps that I have learned through all my experience as a counseling psychologist, and (in the trenches!) in parenting my own little boys. I am so excited to share this with you so you can leave feeling confident in your ability to parent and much more compassionate to yourselves.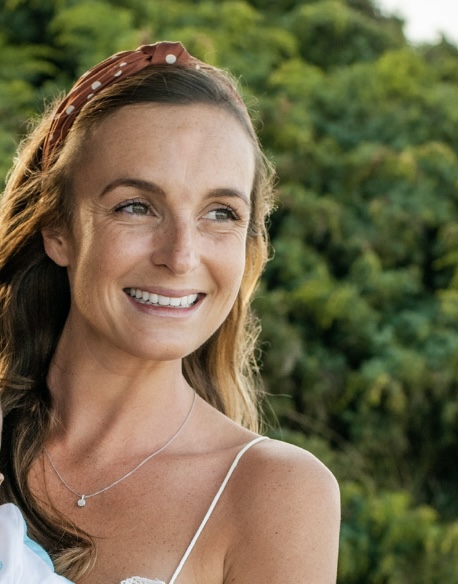 Chartered Counselling Psychologist